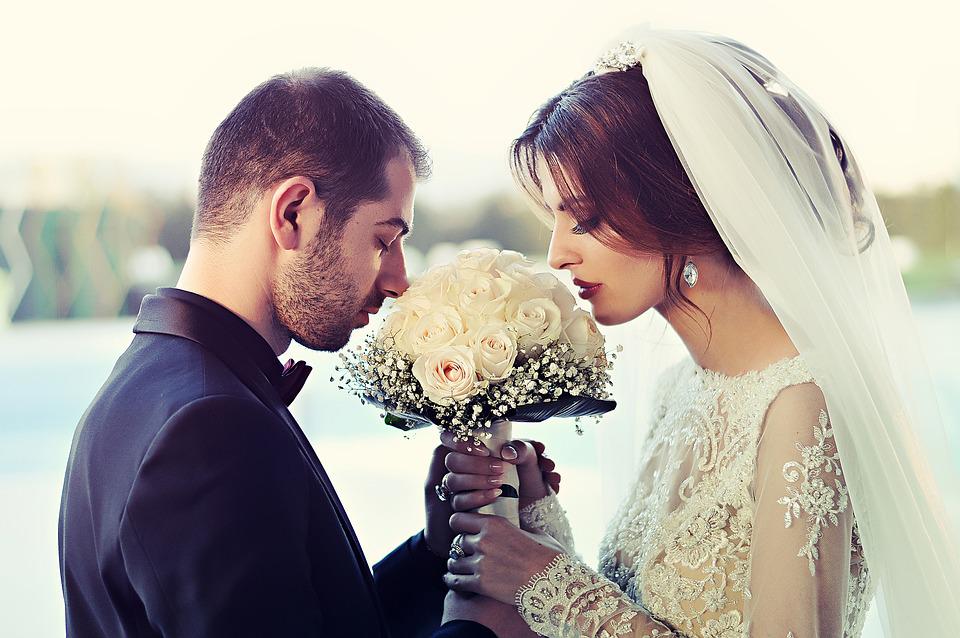 Bachelor party should be special because this day you will remember a whole life.
Where would you like to have your bachelorette party and why? Some ladies want to have their last day of freedom close to their home and spend this day at ease. Only with their loved ones and they do not want to celebrate soo much. Or if you would like to stay here in the Czech Republic and experience something big you can visit Prague. You can go to disco, pub or enjoy the atmosphere of the historic centre lit by gas lamps. Larger groups can rent a streamer on the Vltava and enjoy undisturbed ride.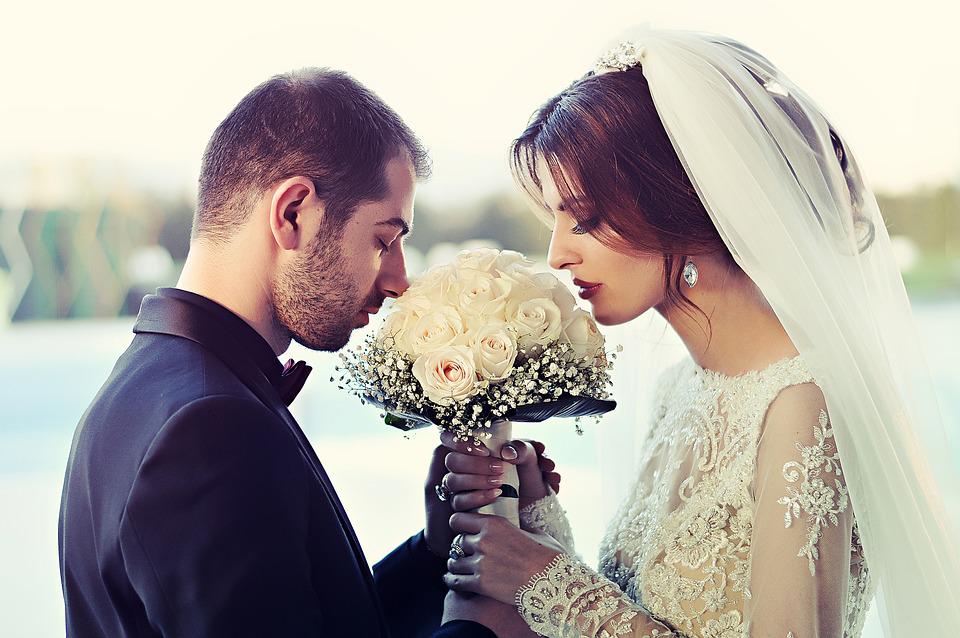 Have you ever thought about beach bachelorette party? Everyone know the atmosphere by the sea is so much different. Everything seems to be fine at once. What are you saying about Columbia? Columbia is country in South America. It is surrounded by two oceans – Atlantic and Pacific Ocean. It is adjacent to Venezuela, Brazil, Peru, Ecuador, and Panama. The population is more than 49 million. If you are a coffee lover, you can try delicious coffee there. Columbia is third largest exporter in the world.
Have you ever heard about Cartagena? If not. I will try to introduce this city. Of course, this city is landed in Columbia. This city is in a northern Columbia, on the Caribbean coast. It is capital of the Bolivar department. This port city is the fifth largest city in Columbia.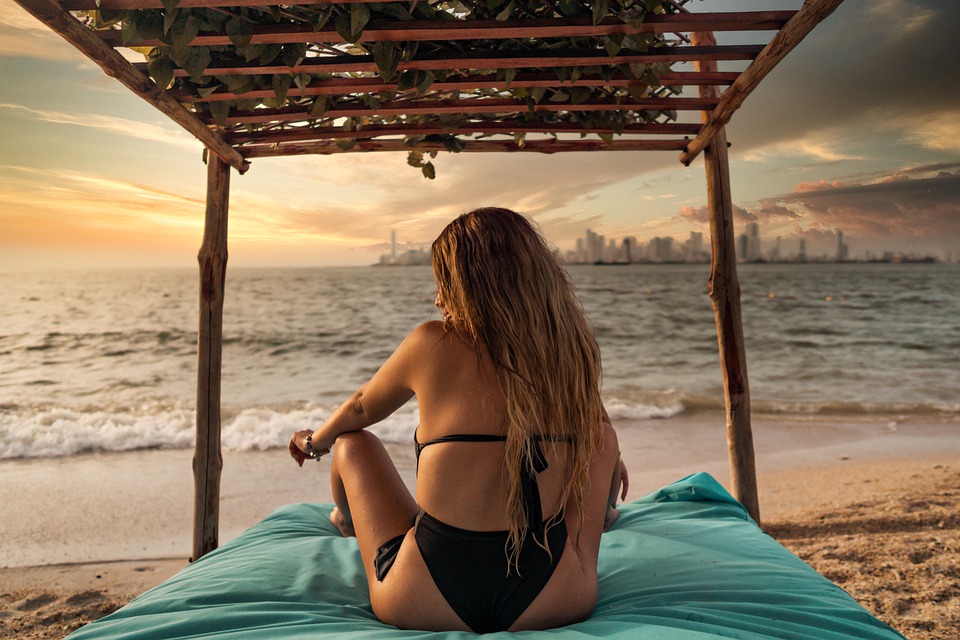 What can you do here on your last day of freedom?
In Cartagena you can find there a lot of beaches, restaurants, bars, discos, casinos and so on. Enjoy day on boat party. You will be accommodated in luxurious villas or mansions. If you have many loved ones, you can rent your own private island. And have your own special guests, DJs, chefs, and bartenders on hand. I know it is sounds crazy but that is true.
Make this day as special as possible!